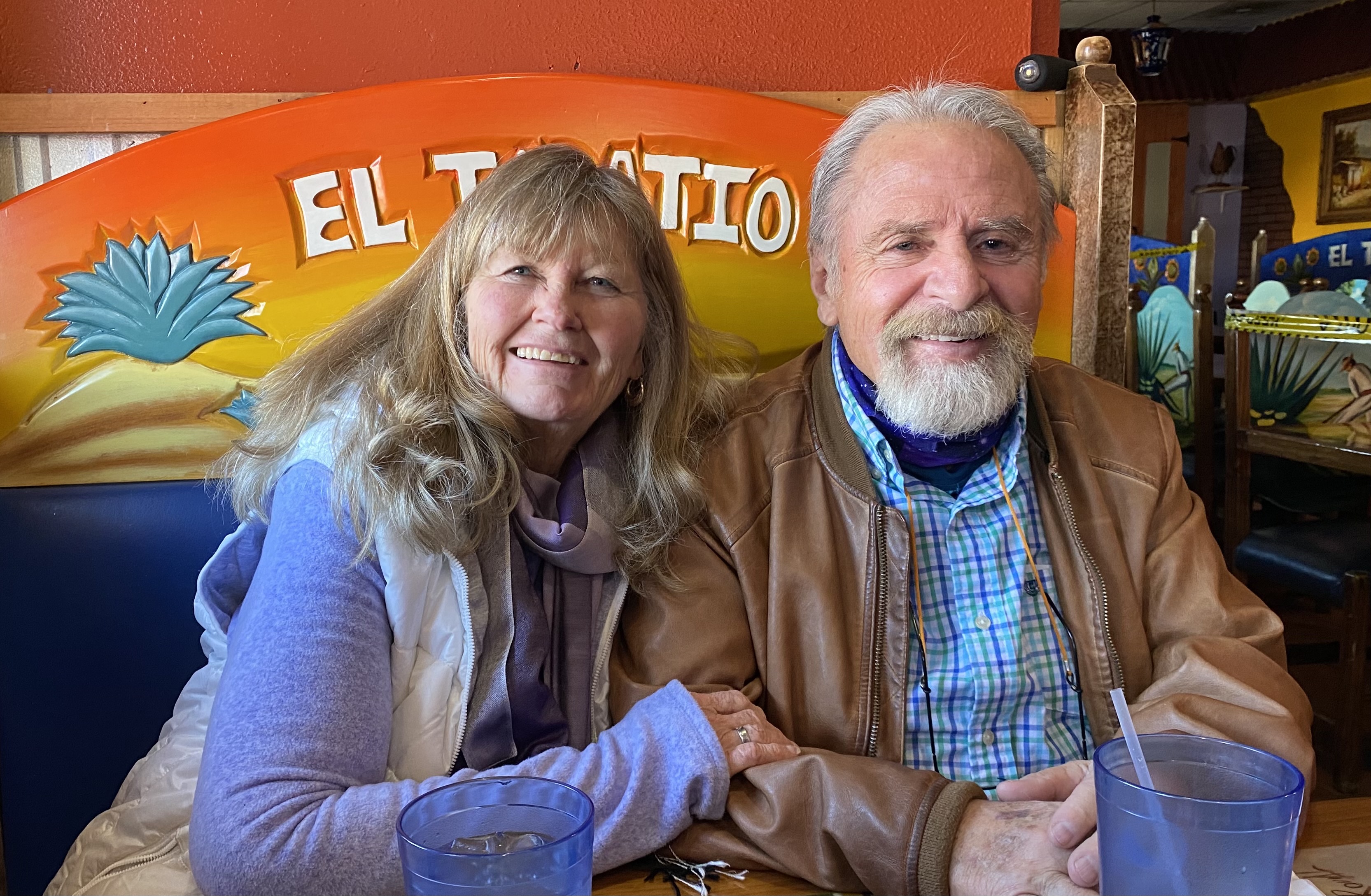 Pastor Curtis and Karen Taylor founded Beit Lechem in 2002. PC pastored in the San Diego area in the past, before he and Karen owned and operated construction and real estate businesses together. Their passion is to serve God and to instill that desire in the Beit Lechem community. Together they have 4 children and 14 grandchildren.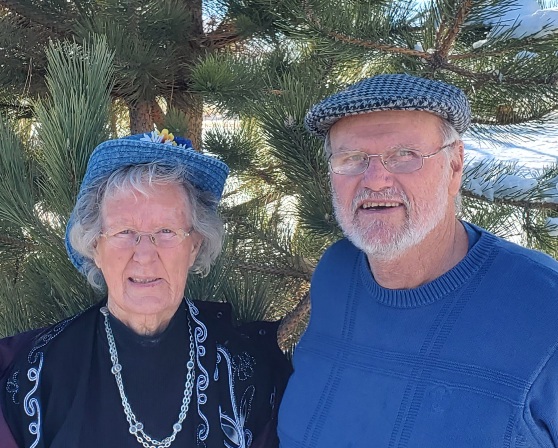 Pastor Mike and Edith Wuertemburg met in the Fort Collins Jail Ministry in 200l and married in 2002. With the Freedom Fellowship Prison Ministry, they journeyed to Uganda where they ministered for 6 years. Mike was the Chaplain in Delta Prison and in Rawlins, Wyoming. They also ministered throughout Colorado. Edith traveled with other Freedom Fellowship volunteers to the Kansas Military Prison and a prison in Pennsylvania. Between them, they have 4 daughters, 9 grandchildren, and 11 great grandchildren. Their love for the nation of Israel led Edith to helping Jewish people return to Israel from the Ukraine with the Ebenezer Emergency Fund in 1996. God has placed on Edith's heart the ministry of Evangelism. They joined Beit-Lechem Ministries in the spring of 2016 as associate pastors.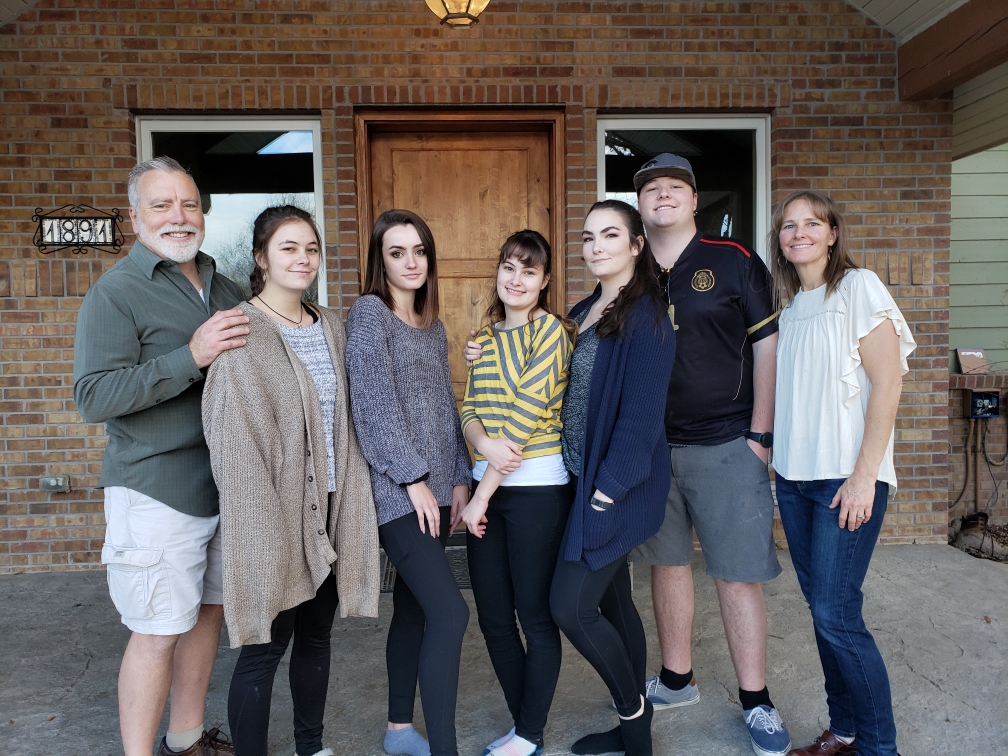 Jerry and Pastor Wendi Wood met and married in 2015. Jerry is our sound and AV technician as well as general problem solver. He became a part of Beit Lechem in 2015 and loves to serve the body. Pastor Wendi was formerly a middle school teacher and now serves as an associate pastor at Beit Lechem; she has been a part of the ministry since its beginning in 2002. Together they have 5 children from ages 21 years to 15.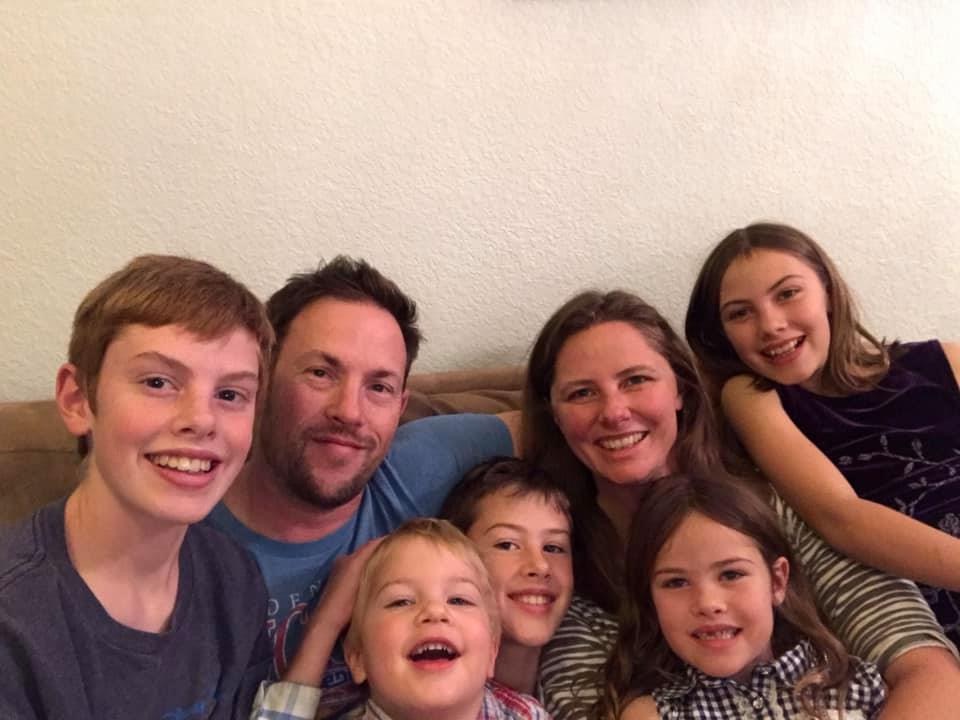 Pastor Matt and Andrea Barber married in 2000. They are Beit Lechem's administrative pastors. Matt has been a pastor with Beit Lechem since 2006. He and Andrea are in charge of church organization and planning our feast day events. They just welcomed their sixth child in December, while their oldest is 14.











Yvette Noble is our Worship Leader. She has served in the ministry since 2011, and began as worship leader in 2012. She has a passion for inspiring worship. She and her husband Tom have 3 children together, who are all active in the ministry. Yvette also works as a family advisor in a local charter school.