Staff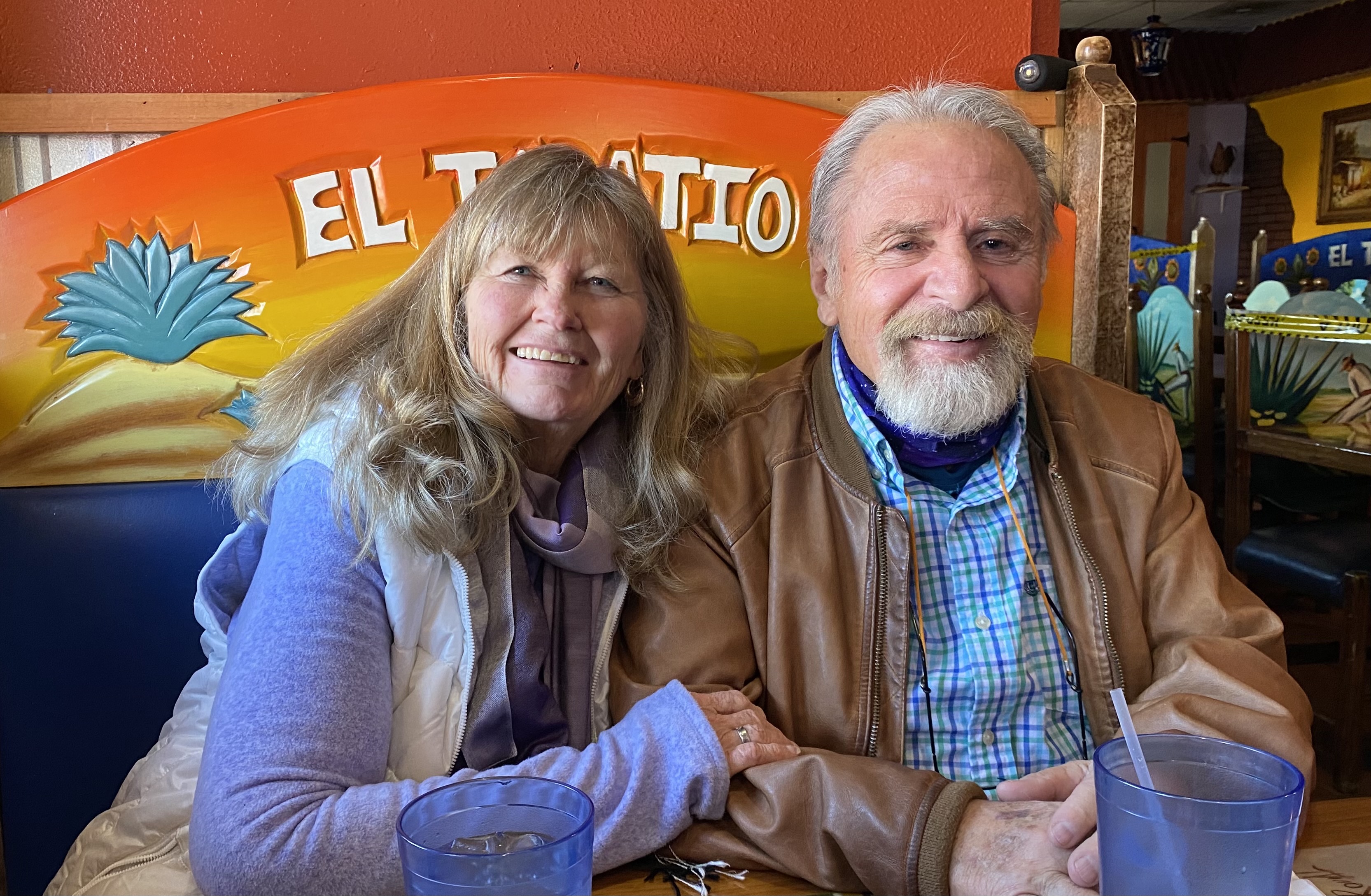 Pastor Curtis and Karen Taylor founded Beit Lechem in 2002. PC pastored in the San Diego area in previous years, before he and Karen owned and operated construction and real estate businesses together. Their passion is to serve God and to instill that desire in the Beit Lechem community. Together they have 4 children and 14 grandchildren.
Jerry and Pastor Wendi Wood met and married in 2015. Jerry is our sound and AV technician as well as general problem solver. Pastor Wendi, was formerly a middle school teacher and now serves as lead pastor at Beit Lechem. She has been a part of the ministry since its beginning in 2002. Together they have 5 children.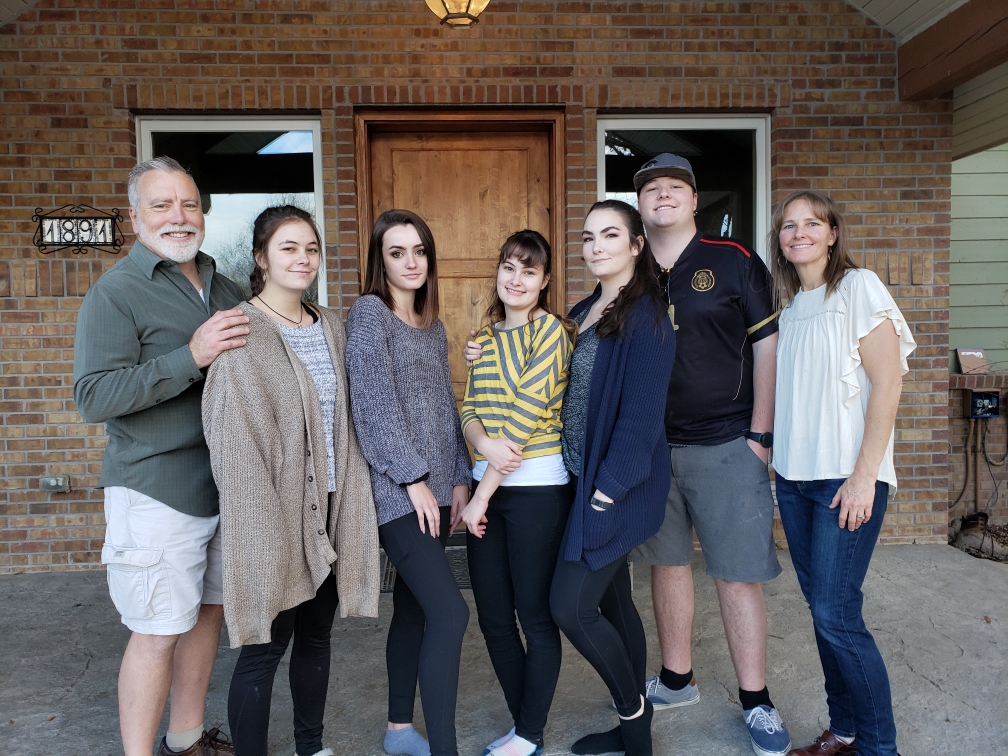 Yvette Noble is our Worship Leader. She has served in the ministry since 2011, and began as worship leader in 2012. She has a passion for inspiring worship. She and her husband Tom have 3 children together, who are all active in the ministry.